Reclaim Your Shabbat
Add spaciousness and balance to your life
Shabbat can feel like 

an exhale.
When we set time aside in our week to be present and feel connected to ourselves, our family/community and our Divine/Spirituality, this is Shabbat.

Are you yearning for Friday nights that feel like this?
Have you been participating in Shabbat dinners for years without really understanding their purpose for you?
Are you intimidated to try to have your own Shabbat dinner for you or your family?
Reclaim your Shabbat!
Join me to Reclaim Your Shabbat
A personal experience with me to help you get unstuck with your Friday night practice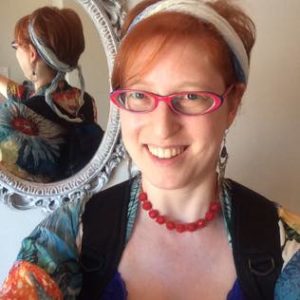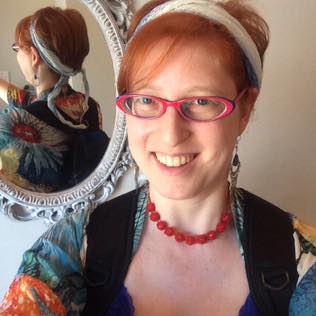 I am Kohenet Annie Matan, Founder and Spiritual Leader of Matanot Lev | Gifts of the Heart, Toronto's radically inclusive Jewish community, where we prioritize people and meaning over structure.
I specialize in ceremonies and one-on-one experiences that are warmly welcoming and deeply meaningful for everyone.
I am offering Shabbat mentorship. It is a 90-minute phone or online session of spiritual guidance and mentorship to help you get unstuck in your Friday night practice.
At the end of this experience with me, you will have:
My free PDF Shabbat tool kit with all of the blessings for Friday night dinner in Hebrew, transliterated, and in English. 

You will also have suggested mindfulness intentions to offer more depth and meaning for your experience. 

You will have the confidence to celebrate Shabbat on your terms as often as you want. 

And you will get an additional 30 minute follow-up session with me to ask any questions, ease anywhere that still feels stuck and celebrate your progress.
Your Investment: $150.
Message me today to book your session.
Please share.
You never know who is waiting for an opportunity like this!
Your Investment: $150
Let's talk – schedule a time to see if this is a fit.
Great humyn here….if any of this resonates for you, I personally say- you can trust Annie will follow thru ethically and genuinely, and will be full of warmth, and the right kinda consciousness.