Matanot Lev | Gifts of the Heart
Toronto's Radically Inclusive Jewish Community
Jewish wisdom and spirituality accessible and open to people of all backgrounds
Inclusivity is truly valued at Matanot Lev, and ceremonies are meaningful and relevant to everyday life as opposed to just going through the motions of tradition… I always leave feeling more connected to the humanity that we all share."
 -Kimberly Way
Matanot Lev | Gifts of the Heart offers meaningful experiences of Jewish spirituality for people of all backgrounds through Shabbat and Jewish holiday unservices, life cycle ritual facilitation (weddings, baby welcomings, funerals, memorials, blessingways and more), workshops and spiritual counselling.
Our primary goal is to widen the doorway to spiritual Jewish engagement for those who have felt left out. Matanot Lev provides deeply Jewish, welcoming, accessible, refreshingly modern and transformative experiences to Jews and seekers of all backgrounds. This community is fully inclusive to interfaith couples and families, LGBTQ+ folks, patrilineal Jews, Jews by choice, people of all abilities and anyone who has felt marginalized or alienated in mainstream Jewish spaces.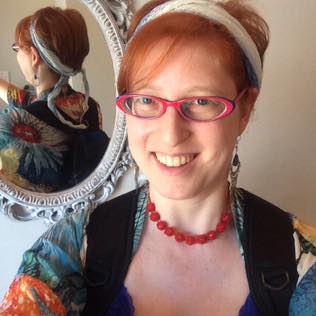 Founder, Kohenet Annie Matan
Your spiritual leader
Kohenet Annie Matan is the Founder and Spiritual Leader of Matanot Lev | Gifts of the Heart, Toronto's radically inclusive Jewish community.
She is passionate about creating and facilitating meaningful Jewish experiences that are accessible and open to people of all backgrounds and is known for weaving contemporary and traditional Jewish wisdom, liturgy and music to ground and enliven the workshops, rituals, and unservices that she facilitates.
An ordained Kohenet Hebrew Priestess, she also earned a certificate in Experiential Education from the Pardes Center for Jewish Studies in Jerusalem and studied for two years in the Aleph Alliance for Jewish Renewal Rabbinic Ordination program.
Annie is also a proud Mama to her daughter, Grace Esther.
Lifecycle rituals and support
Personalized and customized ceremonies and spiritual guidance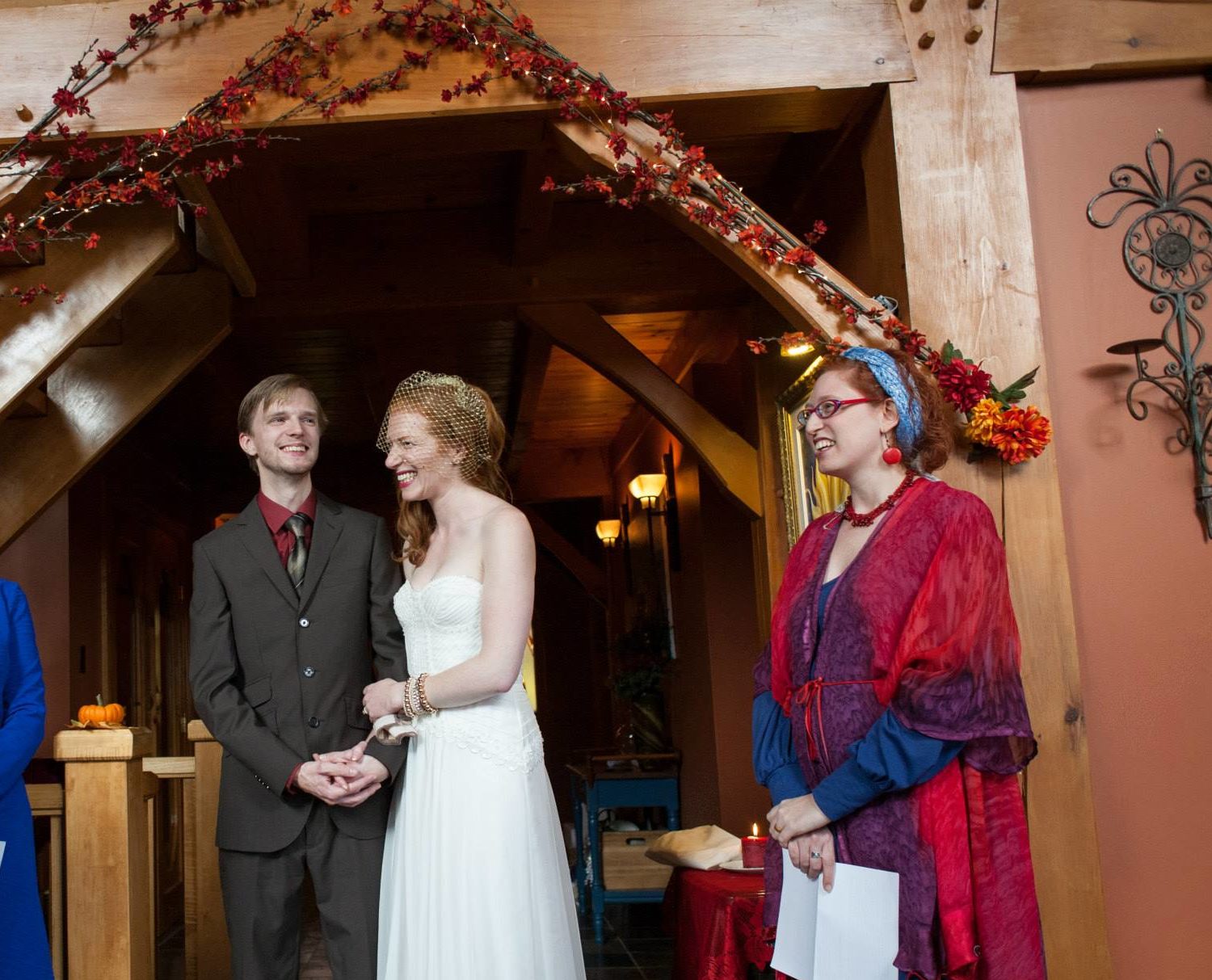 Weddings
Weddings, Vow Renewals & Pre-ritual Mikvah Ceremonies
Choose a wedding that feels like you. In your own words about each other, God/dess, marriage, spirituality and tradition. An experience that holds you and welcomes your family and community as they celebrate the next step on your journey together.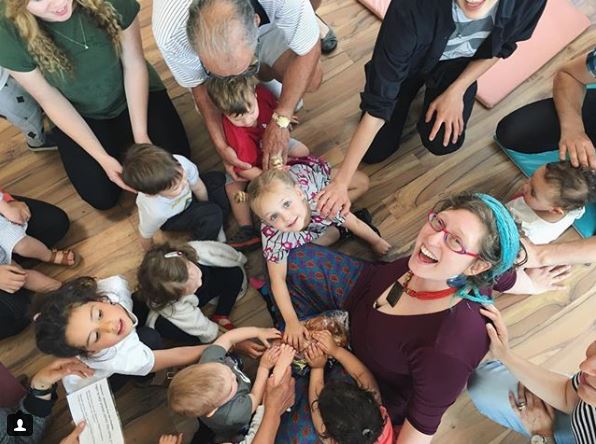 Baby Namings
Birthway Blessings & Baby Namings
Honour your transition into parenthood with support, ritual and love and then welcome your child into your family and community, honouring all of your families traditions and identities with grace and joy.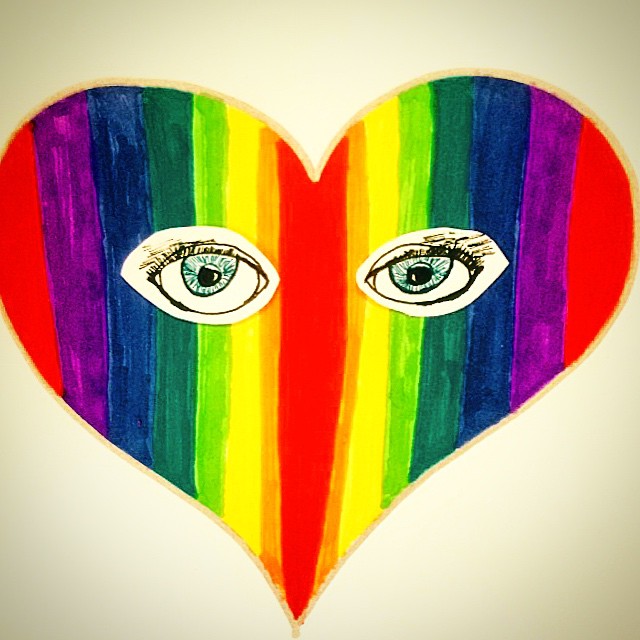 Spiritual guidance
Coaching, guidance and personal growth
I hold space for you to connect with your vulnerability and bravery to help you remember and get grounded in the real you and what you want.
Helping seekers find welcome and wisdom in Jewish spaces without leaving any part of themselves behind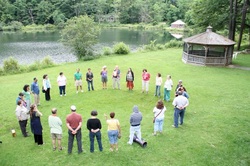 Matanot Lev | Gifts of the Heart, offers opportunities to experience presence, song, authenticity and more love for everyone.
Matanot Lev was founded to make sacred, Jewish space available to those, like me, who felt a need to experience Jewish spirituality and wisdom in a contemporary, creative and out-of-the-box framework.
Annie is dedicated to widening access to Jewish wisdom and spirituality with offerings that are accessible and open to people of all backgrounds.
We offer experiences that are relevant, engaging and meaningful in people's lives today. With an emphasis on kavanah over kevah, our Shabbatot, holidays, and workshops offer experiential modes of connection with self, community and spiritual wisdom through a Jewish lens. We chant, meditate, walk, co-create ritual, share, journal, make art, laugh, cry, hug, hide, seek and are found together. Community members and participants report feeling connected and engaged at a level they have felt nowhere else in their Jewish or spiritual lives. Matanot Lev experiences inspire people to come back to the community and to share what they are learning with friends and family to grow their spiritual and Jewish lives.
Embracing feminine God/dess and communal language, weaving in writings from other traditions, and prioritizing accessibility in all ways, it was the first explicitly post-halakhic Jewish prayer offering in Toronto.
If these values resonate with you and you are seeking an inclusive Jewish Community, you are welcome here.
High Holy Days 5780
Click here to see the latest news on our upcoming High Holy Day offerings and to join the mailing list to get updates in your inbox.
New Family School!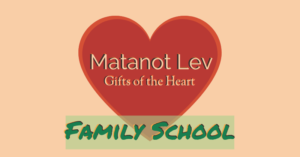 Click here to see the latest news on our brand new Family School and to sign up for info in your inbox.
Connect and stay up to date with Matanot Lev | Gifts of the Heart
Subscribe to our email list to receive news about gatherings and offering for holidays, Jewish learning and other special events.
"

All of my Matanot Lev experiences have been profound explorations and co-creations of Jewish ritual. With awe inspiring mixes of ancient tradition and new insight, Kohenet Annie Matan creates spiritual experiences that leave me feeling renewed, lifted up, connected and loved."
I am a Spiritual Leader and Intuitive Guide
We are creating the world of our dreams with our choices and our actions every day.
I believe that loving everybody, beginning with ourselves, and including those we love, those we don't like, those who make us uncomfortable and even those who make us angry is the hardest and most important work in the world today.
I believe that the way forward is to honour those who came before and build a society that celebrates diversity and leverages everyone's gifts to support the whole community.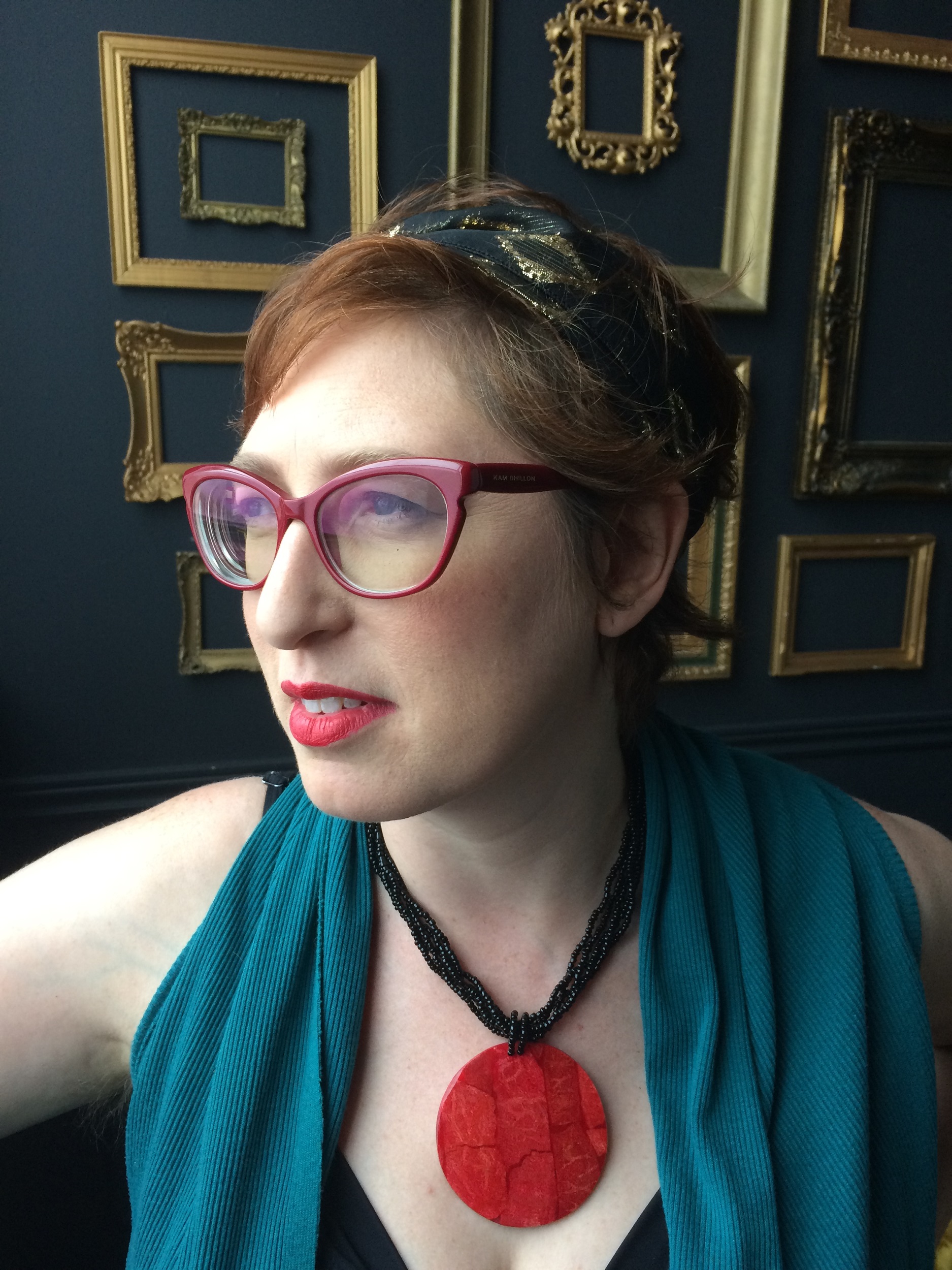 I am here for seekers who are yearning for and ready to be fully accepted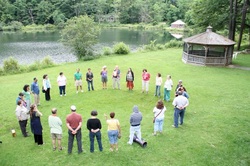 There are no bystanders. We are all in the room for a reason.
Each sacred space I facilitate, and every talk I give, is founded on the principle that everyone present is an active participant, changed by the experience.
At weddings, funerals, baby welcomings, coming-out ceremonies, vigils, rallies, Shabbat dinners, unpartnerings, staff meetings, coming-of-age ceremonies,
we are all in the room for a reason.
I believe that we are all God/dess. That our hands are Her hands, our voices are Her voice.
I believe in prioritizing people and connection, over structure and being "right".
As a Kohenet Hebrew Priestess, I am an ordained clergy of a new/old methodology in Judaism that recalls ancient Jewish women's traditions, prays in the feminine, explores the holiness of nature in Judaism, and brings intention and meaning into day-to-day life.
I am a singer of blues, folk and rock, blessings and truths. I have spent years immersing myself in sacred spaces, Jewish spirituality, learning, community and experiences. I am grounded on the path God/dess has chosen for me.
If these values resonate with you and you are seeking support, I am here with you. Let's talk.
I offer one-on-one Intuitive Spiritual Guidance and Mentorship for intuitives, psychics, priestesses, witches, empaths, healers, mediums, wizards, who are awakening into or opening up to your power. I help you find safety, ease, protection, strength, and joy in your gifts. I help you level up. I help you feel seen, heard and held as your whole self.
I lead co-created, deeply-supported Rituals, like weddings, baby welcomings, funerals, coming-out ceremonies, un-partnerings,  coming-of-age experiences.
I speak on creating inclusive, sacred space in all businesses, organizations (secular and religious) and communities, and lead facilitated community experiences in the same.
I am currently based in Toronto and while my focus is here, I do travel to your location and offer online programs and guidance.
Click the button below to schedule a call with me to see if working together is a fit.
Book your complimentary consultation today.
Annie presided at the naming ceremony for my granddaughter. It was a very meaningful and artful blessing for everyone. I loved the creative, respectful and inspiring way Annie brought the deepest truth of love, ritual and Spirit together. Our baby Bina will be covered and held in her Jewish and Christian traditions with the blessing to explore the wonder of all creation. Thank you, Annie!