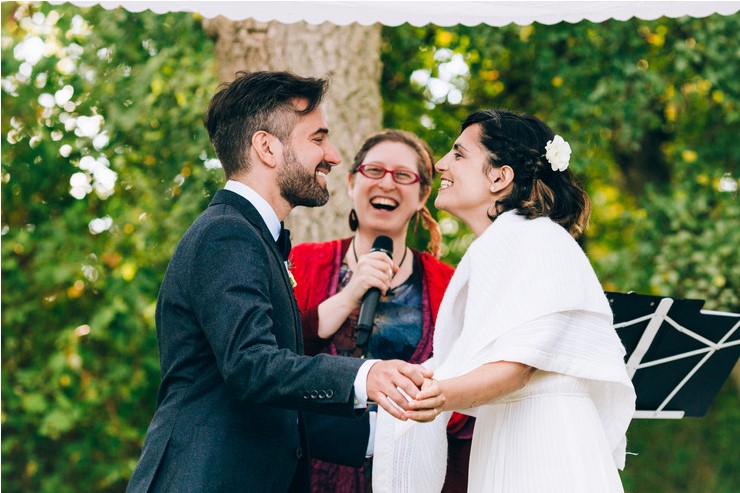 Make your wedding the personal and memorable experience you want it to be.
If you'd like to explore co-creating a deeply meaningful, inclusive and uplifiting ceremony with me, we begin with a conversation. Let's talk.
Click the button below to schedule a call with me to see if working together is a fit.