I see you. You are enough.
Intuitives, healers, Priestesses, Witches, Prophets, Mediums,Psychics: this is our time to rise.
Are you ready to be seen? Are you done with holding back, keeping quiet and hiding?
Are you done with:
being afraid of being judged for what you say, how you look or how you show up?

withholding your message because you're afraid of how you will be received?
You want to feel safe enough to be brave. To be seen. To speak your truth and your wisdom. To invite people to what you have to offer.
Join me for that safe space – the Sacred Space to show up and be held for all of who you are.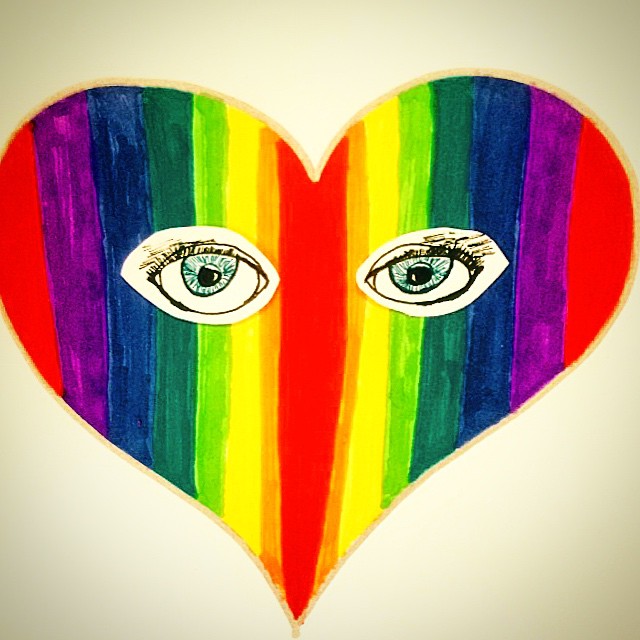 Priestess Power Mentorship
A one-on-one Intuitive Spiritual Guidance experience
I hold space for you to connect with your vulnerability and bravery to help you remember and get grounded in the real you and what you want.
From there you can make aligned choices and that's when the magic happens.
After working with me through Priestess Power Mentorship, you will:
Feel aligned in the ways you live and work

Have the courage to be seen and share your gifts with the world

Surrender your fear and live more freely

Get used to valuing yourself

Shine with ease and be invited into the opportunities you seek
Shift your patterns and allow life to support you
I am here for intuitives who are yearning for and ready to be fully accepted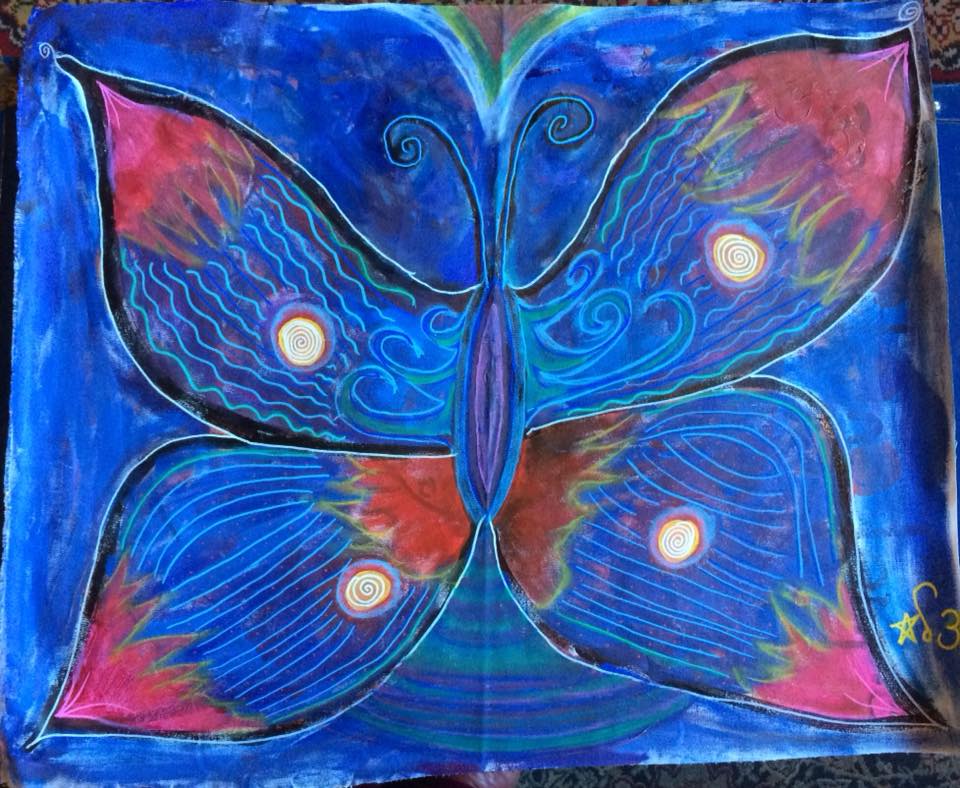 I believe that we are all God/dess. That our hands are Her hands, our voices are Her voice.
When I  hold space for you, the real, authentic, vulnerable, brave, and genius you can show up gloriously. Your God/dess shows up in Hands and Voice.
When you join me for Priestess Power Mentorship, you get all of me – Jewish, Feminist, Queer, Kohenet Hebrew Priestess, Intuitive and Mama.
Together we will help you discover and own your story, bravery and gifts so you can step fully into your power, voice, and community.
With my

Priestess Power Mentorship

engagement you get:
2 to 4 one-on-one, online Intuitive Spiritual Guidance Mentorship sessions (includes, coaching, channeled messages, and oracle card readings and recordings of your sessions)

Ongoing support between sessions through Voxer (voice messaging) and text messaging between sessions, as needed

Discounts on community memberships and subscriptions
(4 months minimum commitment)
Your Investment (Sliding scale):
$1111 / $777 / $444 CAD per month
Click here for the Green Bottle Guide to help you choose the right sliding scale option for your financial situation.
Let's talk – schedule a time to experience me and my work to see if we are a fit.
Together we rise.
Together we lift us all.
Together we heal and transform the world.
Great humyn here….if any of this resonates for you, I personally say- you can trust Annie will follow thru ethically and genuinely, and will be full of warmth, and the right kinda consciousness.